About the Author – Dr. Ken Keis
About the Author – Dr. Ken Keis
Do you feel like you don't fit in this world?
---
Born and raised expected to take over his family's dairy farm, Ken is no stranger to radical change and growth. It wasn't until he owned his own farm that he woke up at 5 AM (as usual) and asked himself, "if I did this for the next 20 years, would I be okay?"
The answer was a resounding and immediate "NO!"
Ken decided to take action. Admittedly it was intimidating. But after a difficult conversation with his family–where he had to explain why he was breaking with three generations of Eastern European family tradition–he began to pursue his passion as a professional speaker, educator and communicator.
He learned not to let fear hold him back in a situation where he would not feel fulfilled or On Purpose!
Ten years later, Ken found himself travelling worldwide as a speaker, trainer and consultant. As a highly sought after professional development expert, speaker and trainer - his business grew to the point where he was doing over 200 presentations a year.  At first that seemed great but after 5 years and 1500 days away from home it was not the lifestyle that Ken wanted to continue. Having a young family it was clear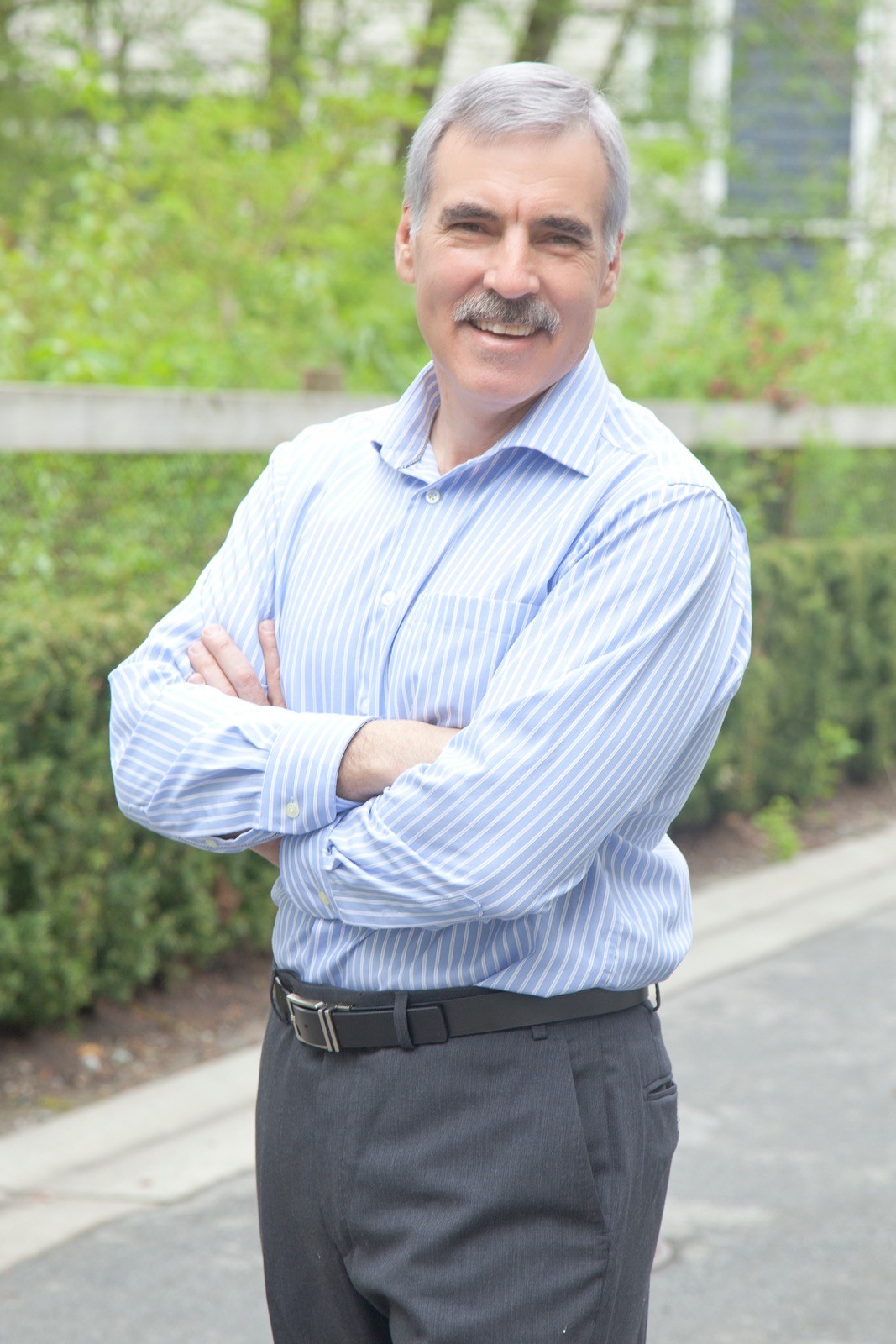 that this was no way to be an effective father and supportive spouse. Not to mentioned the toll this amount of travel can have on your body and system. Once again Ken shifted his business model; from a speaker who wrote to an author who speaks.
He learned the hard way that what he values most is his family and health… and thankfully was able to make a change before it was too late.
Dr. Keis became the leader of Consulting Resource Group International, Inc., an organization (since 1979) that has helped more than 1 million people in 5,000 organizations worldwide improve employee satisfaction, productivity and assisted individuals, teams and organizations to realize their potential.
Today, Ken's passion remains leading others to experience the same clarity and joy he did by creating a life of purpose, and empowering leaders to empower others. In the past 32 years, Dr. Keis has authored more than 4 million words of content, (including 4 books, 10 assessments and 40 full day training programs) conducted over 3000 presentations and fulfilled 10,000 hours of consulting and coaching. Ken work has had a profound impact in the world in the past three decades.
---
INCREASE YOUR CAPACITY TO MAKE A DIFFERENCE
Having a powerful presenter at your next event can be the difference between individuals walking away ready to take action... or just walking away. Called "the most passionate presenter you'll ever meet," Ken's dynamic presence on stage leaves listeners sizzling with excitement. His experience in personal and professional development will inspire your attendees to become more self-aware, defeat stress, and become more effective in their work.
From more intimate gatherings to hundreds at a time, Ken is a powerful speaker that will move your group to the next level of engagement both personally and professionally.
BOOKS TO REALIZE YOUR FULL POTENTIAL
Informed by his Grade 9 English teacher that he would never amount to anything, because he could not read or write well - Ken never expected to write books. Thirty years later, Ken is an internationally known author. His personal and professional development works have reached tens of thousands, and received endorsements from renowned leaders and bestsellers such as Kenneth Blanchard, Les Hewitt, Marshall Goldsmith, Jill Lublin and Jim Kouzes.
Ken knows that a thorough understanding of yourself with a readiness and willing to change, can be channeled into a life of purpose and a more fulfilling and meaningful life.
---
Join us on this quest and stay up to date on Ken's speaking engagements, articles, videos, podcasts and more.